Your Quotation

business.development@kandilglass.com

01020005933 - 01064621111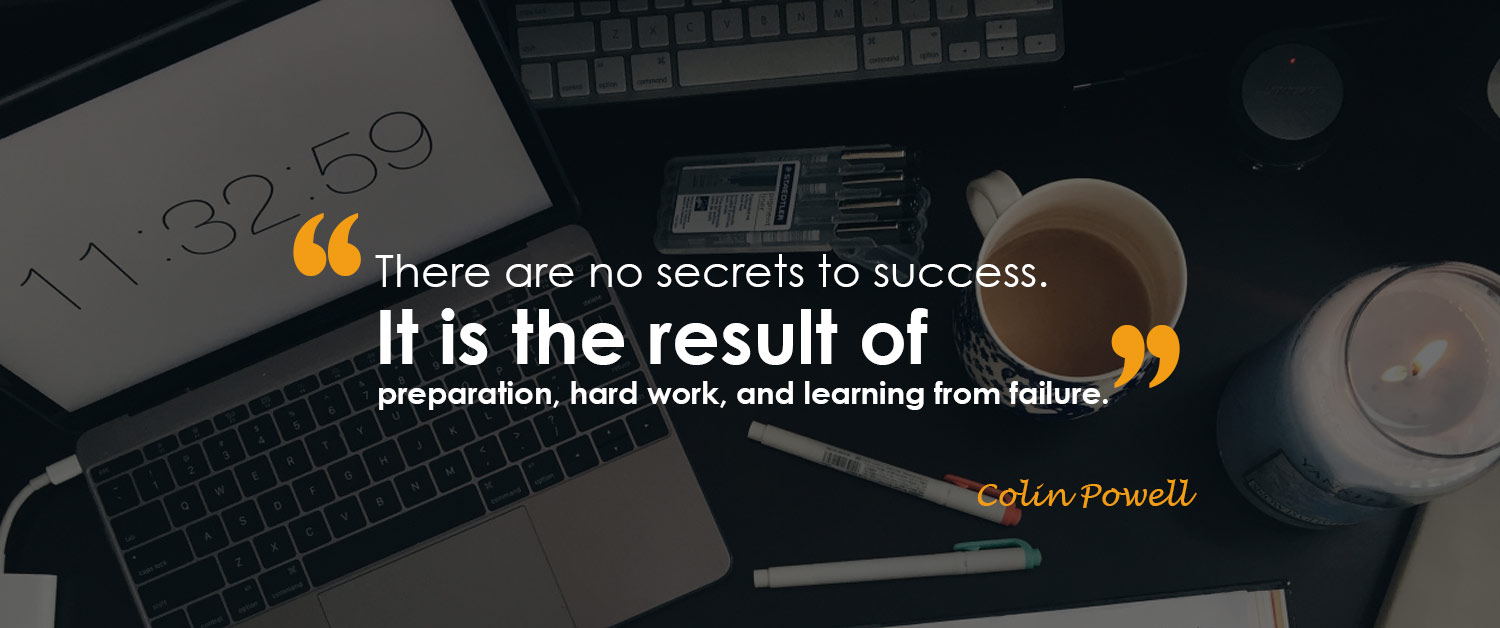 Why work at Kandil Glass?
---
We are investing in people …. This is how we manage to succeed. We support and encourage our people to grow in more than one dimension, to achieve all they can be both professionally and personally. Your skills and attitude is the key factor to join Kandil Glass, and your performance is the key factor to determine your opportunities to grow within Kandil Glass. "We can all work, but only together We Win".….By adopting self-managed teams structure; we encourage employees to be proactive and increase their own learning over time. Employees have the opportunity to take charge of their own development.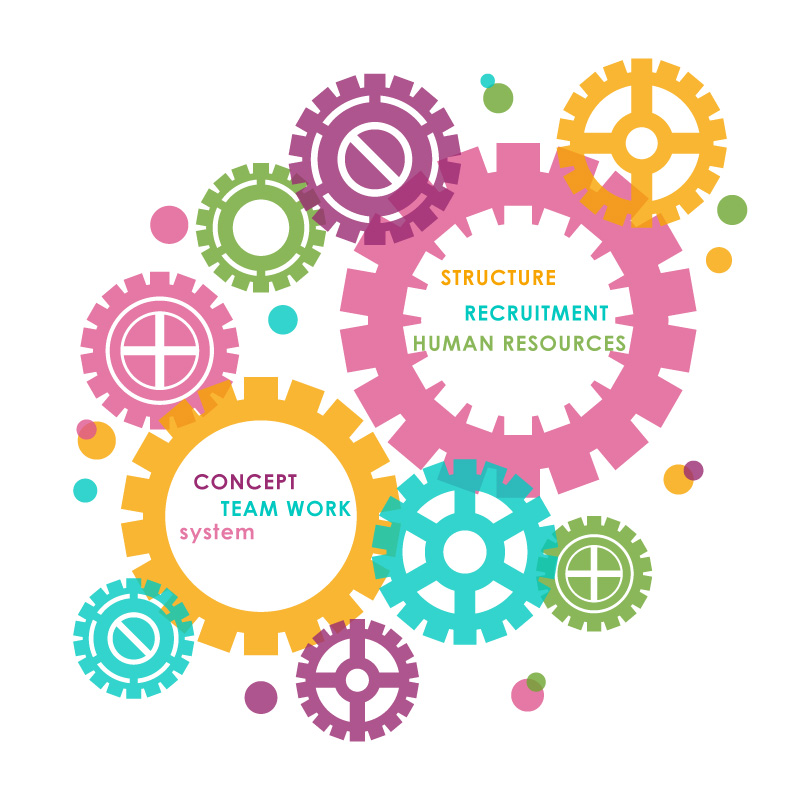 Job Opportunities
No Jobs Posted Yet !
Copyright © Kandil Glass. All Rights Reserved