Your Quotation

business.development@kandilglass.com

01020005933 - 01064621111
Product innovation is not just about being new or being different. It's about creating new products that customers will love, taking a different path consumers will want to follow. That's where our expertise in product innovation comes into its own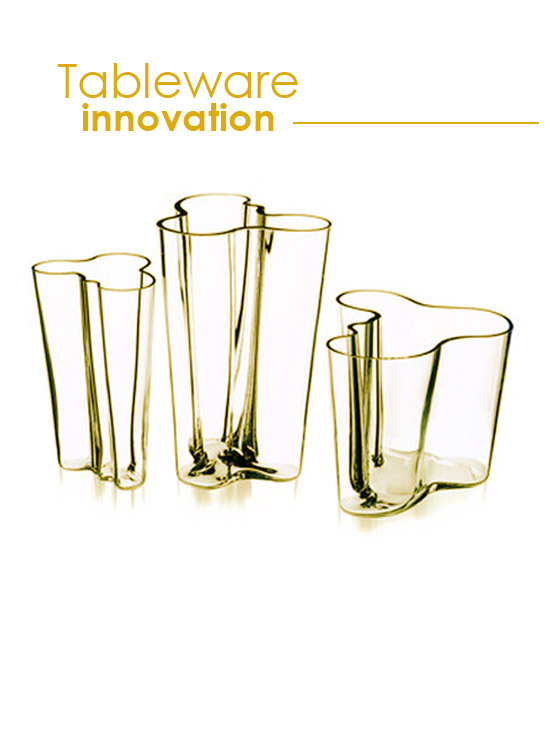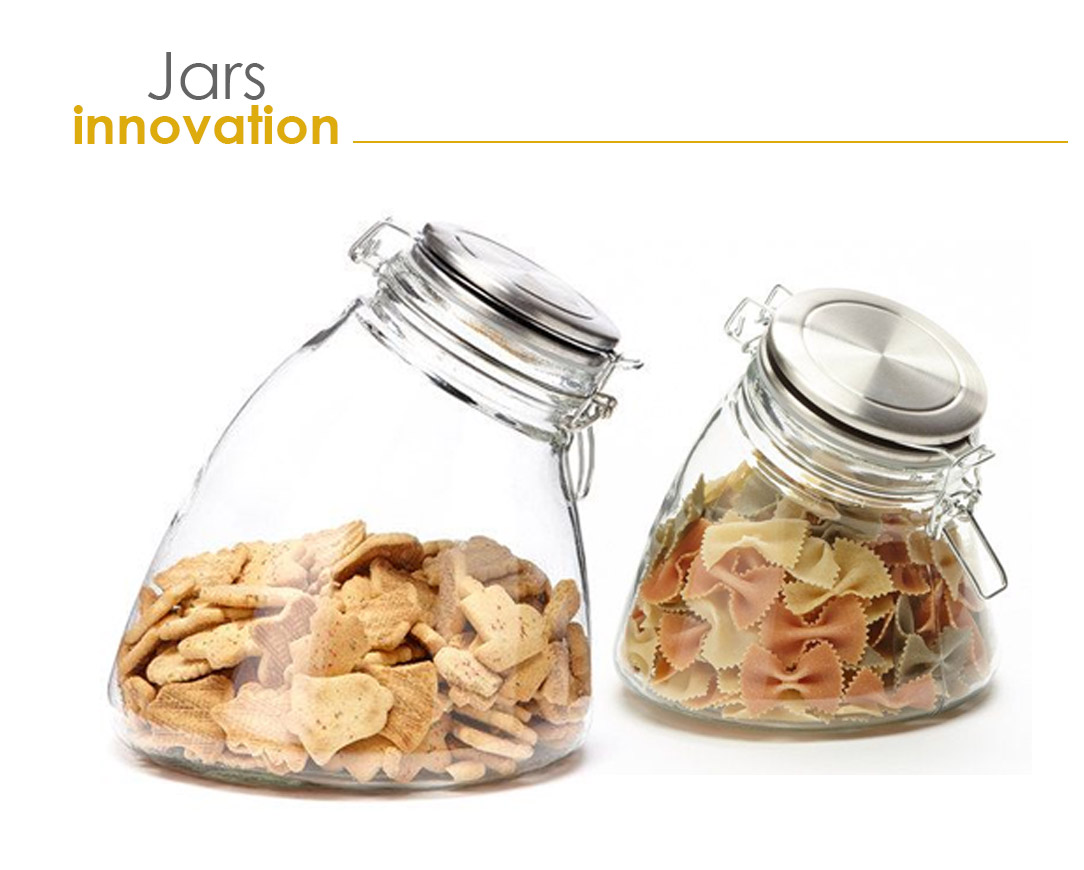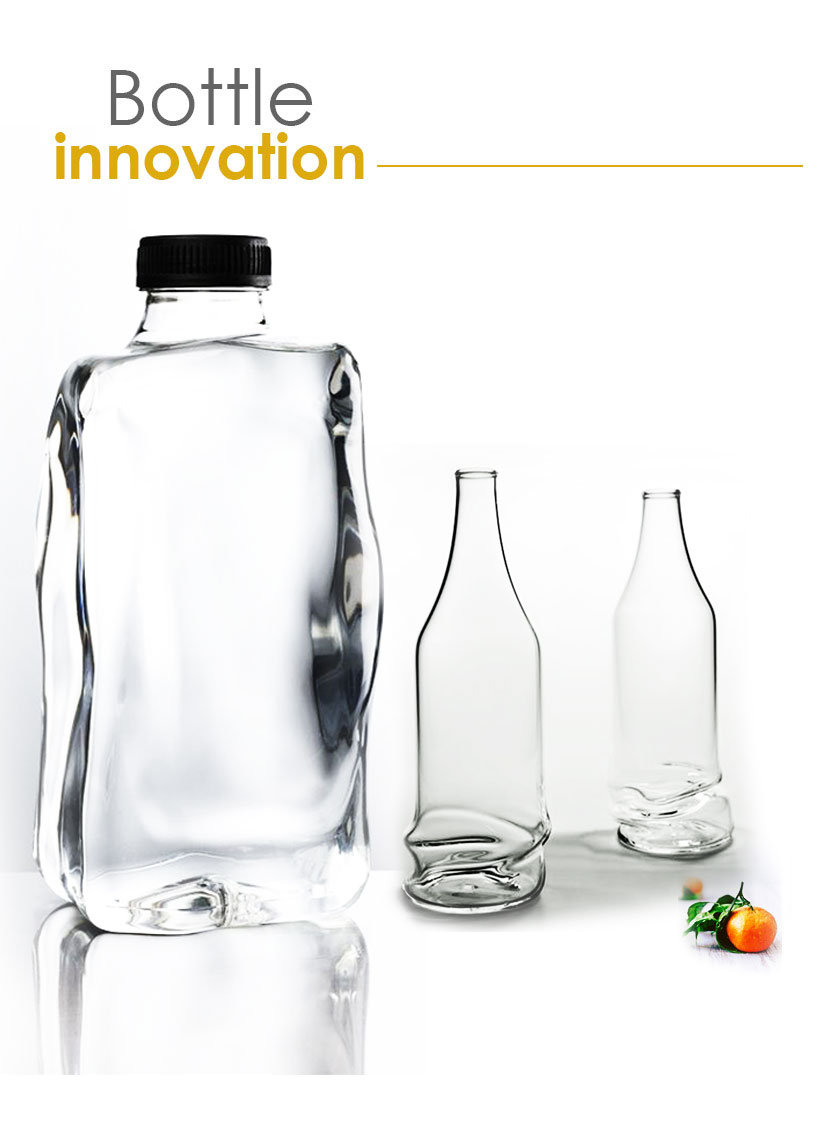 ---
Sourcethe finest Raw Material
---
Raw Material Egyptian Sand is one of the purest source for slica, with queries only 100 km away….
Recycled Glass Only Premium flint cullet is used, well sorted from debris and metals , well cleaned.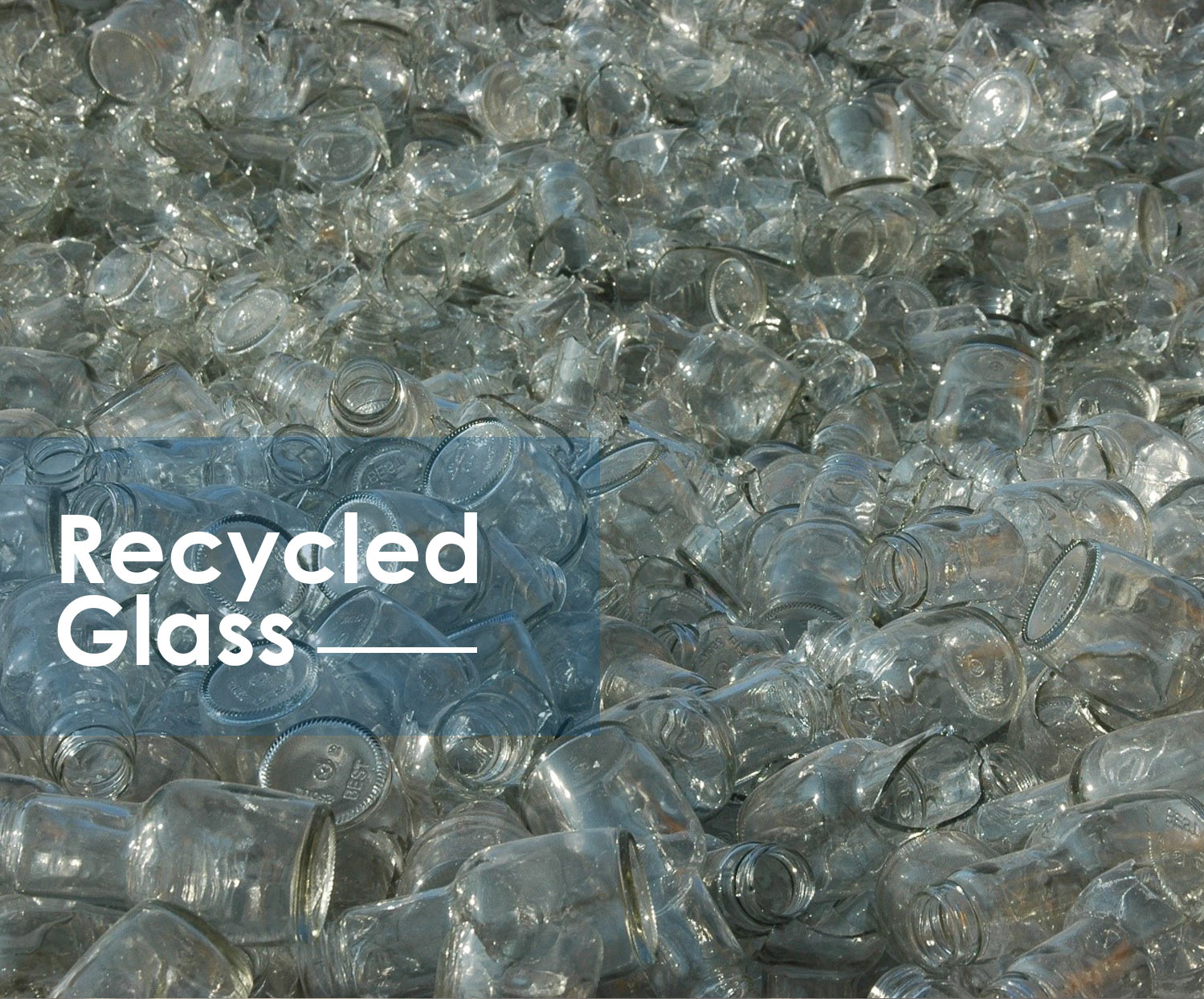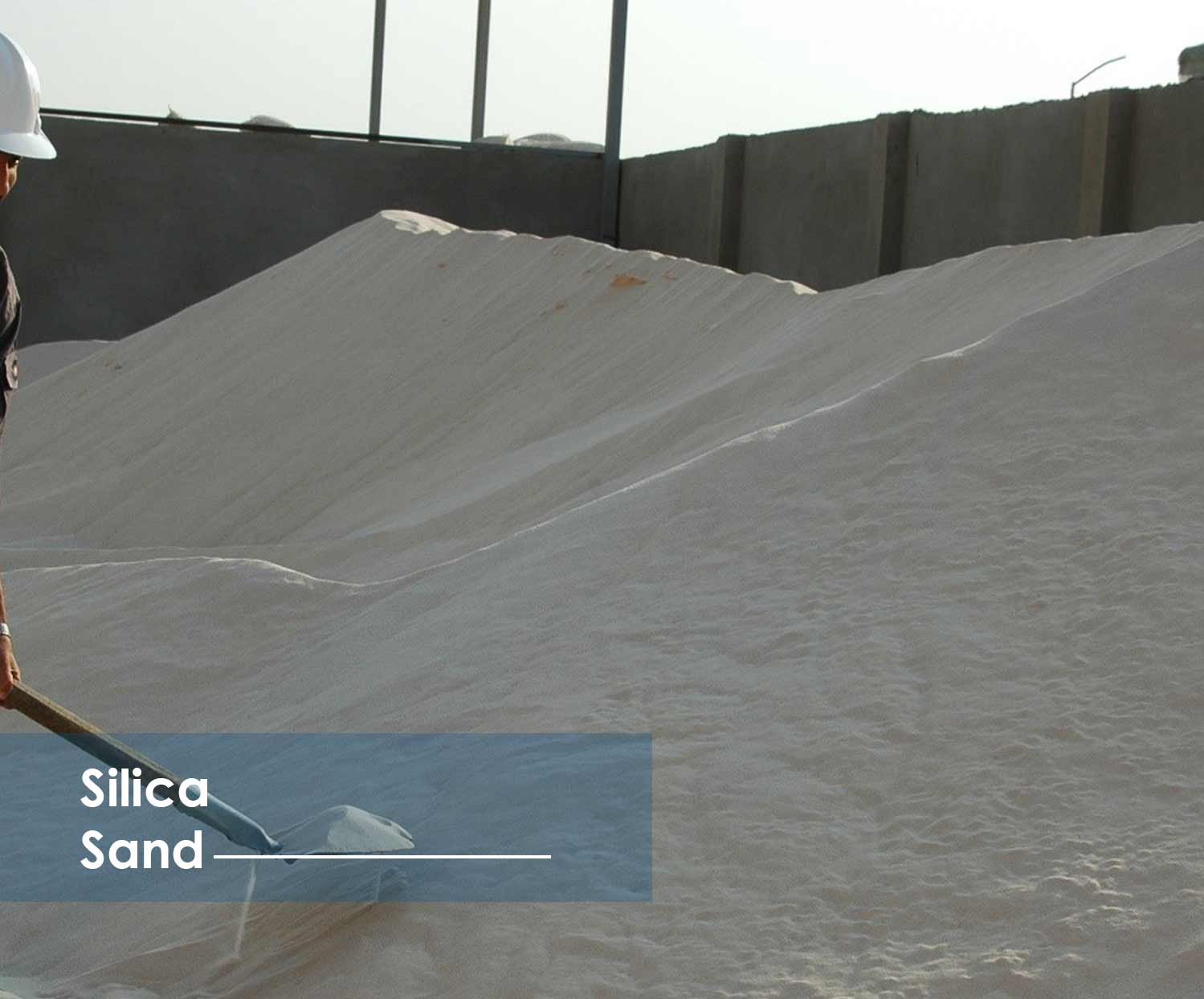 ---
Use advancedGlass Melting Technologies
---
We melt glass using advanced equipment supplied by the industry leader "SORG", using less energy…
Total melting capacity: 420 TPD
Dozing Glass gobs:
The "Emhart" feeders offer the ability to improve the thermal homogeneity and minimize weight variations.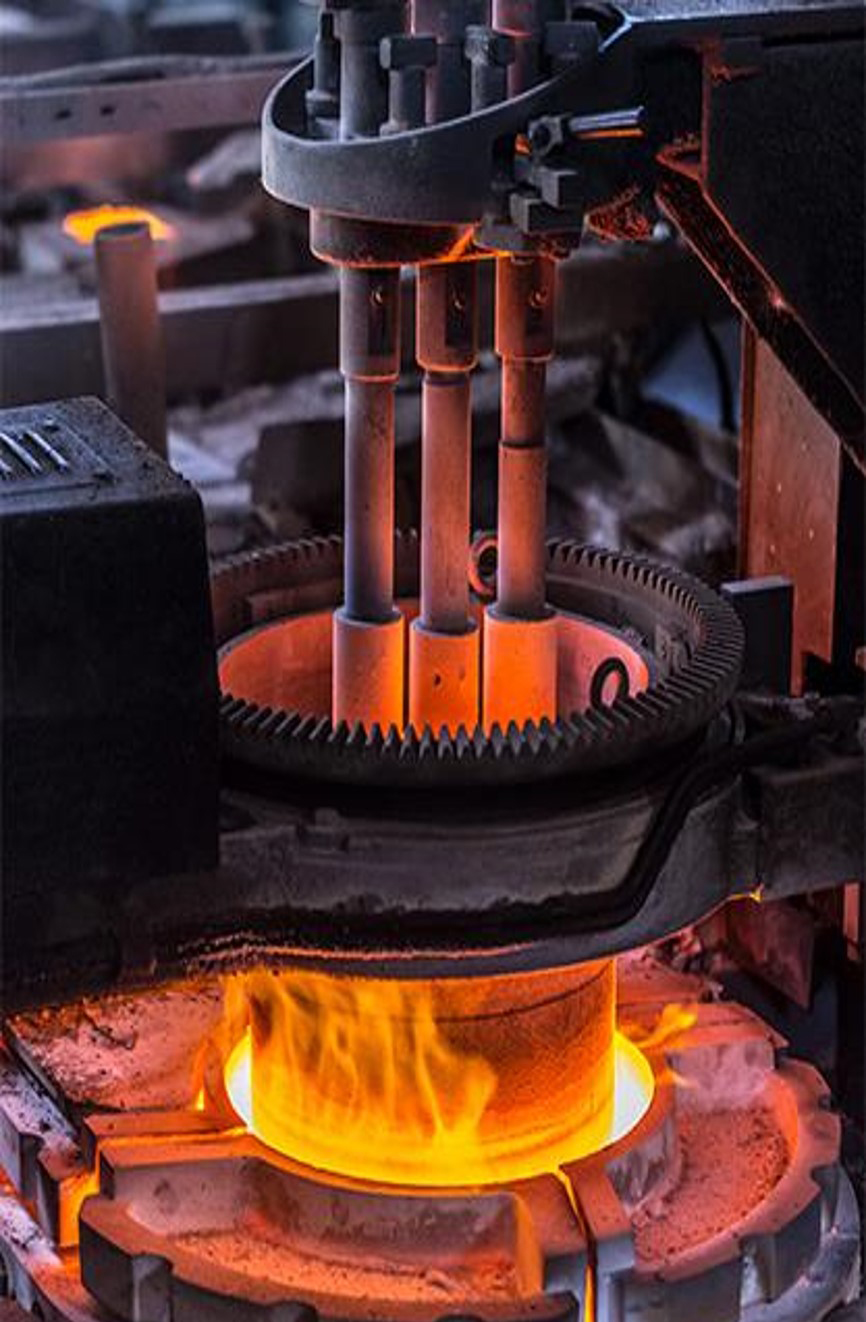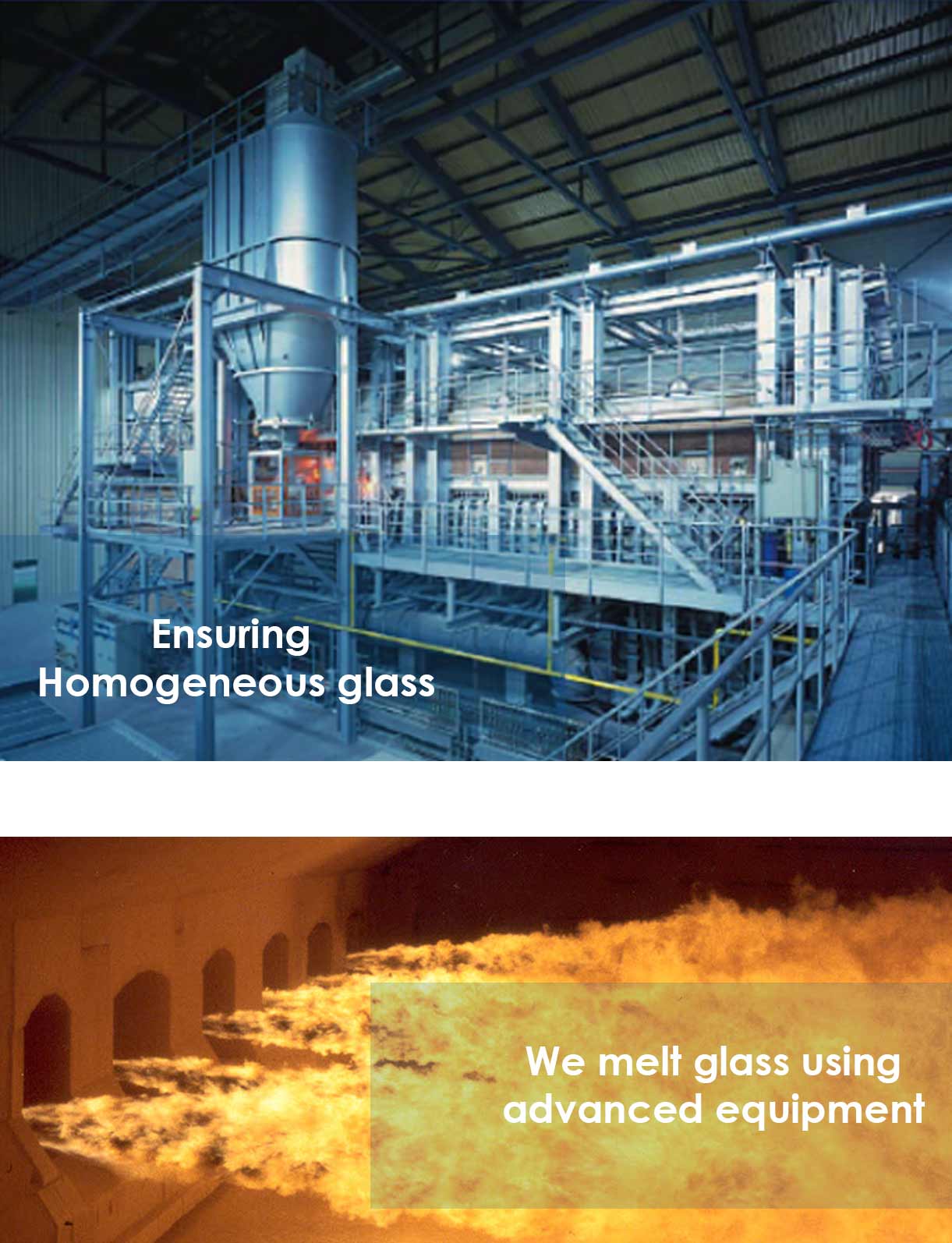 ---
High productivityglass forming machinery
---
Forming machines
We operate 4 lines of EMHART 10 TG state of the art model AIS ….. "A" stands for "ADVANCED"
Called "ADVANCED" for its unique options:
PARALLEL MOULD Open and Close mechanism
OPTIMIZED, BALANCED and fully controlled cooling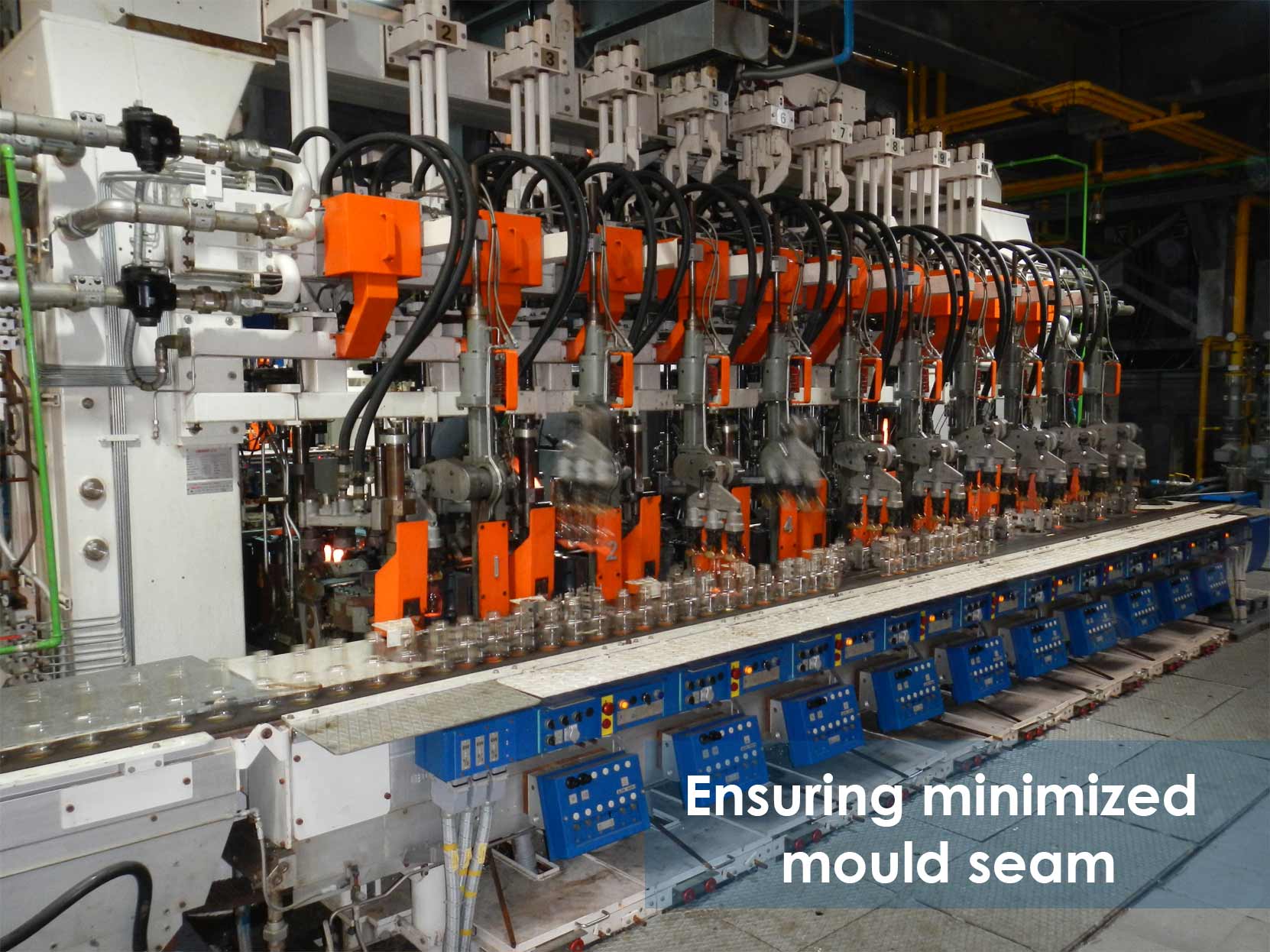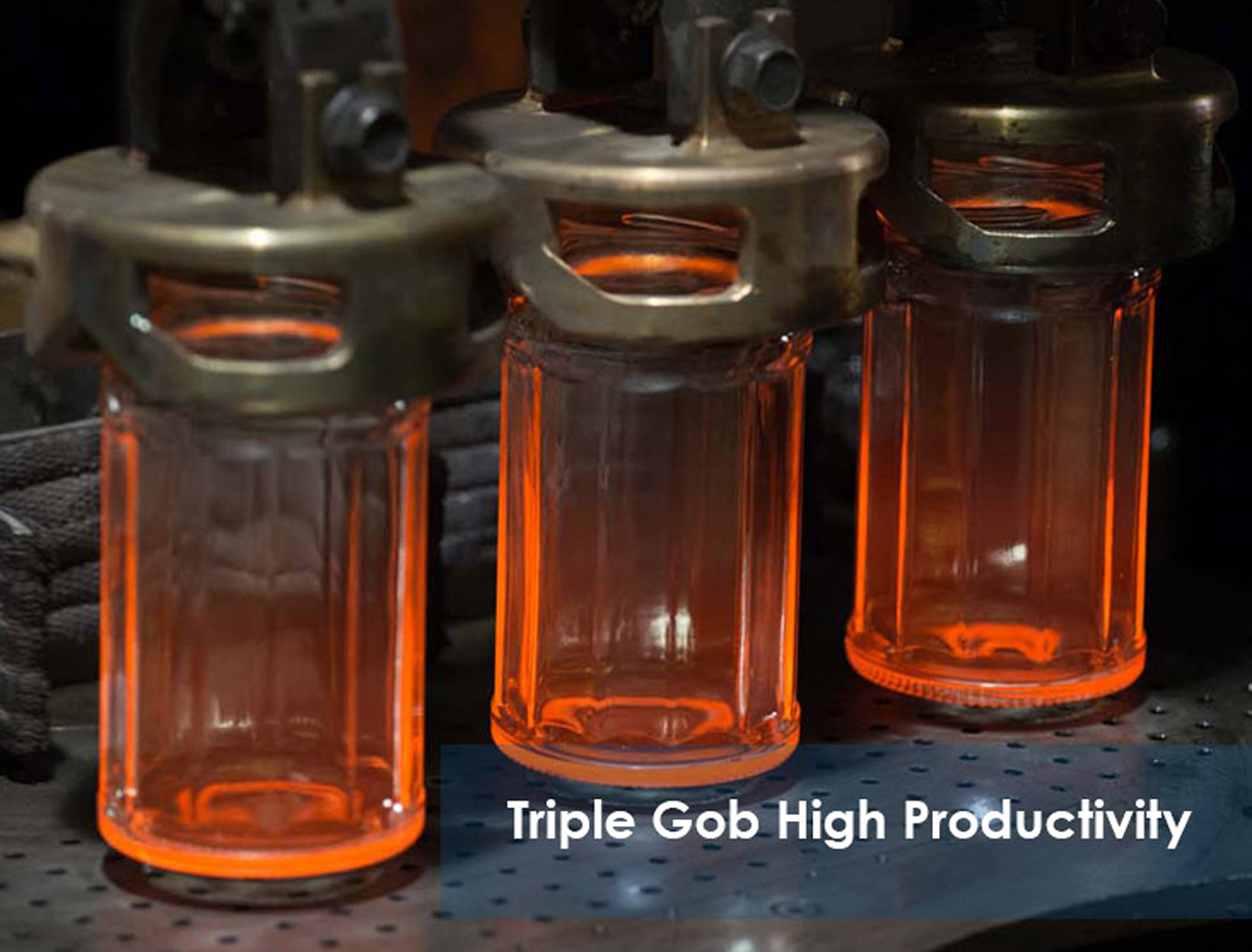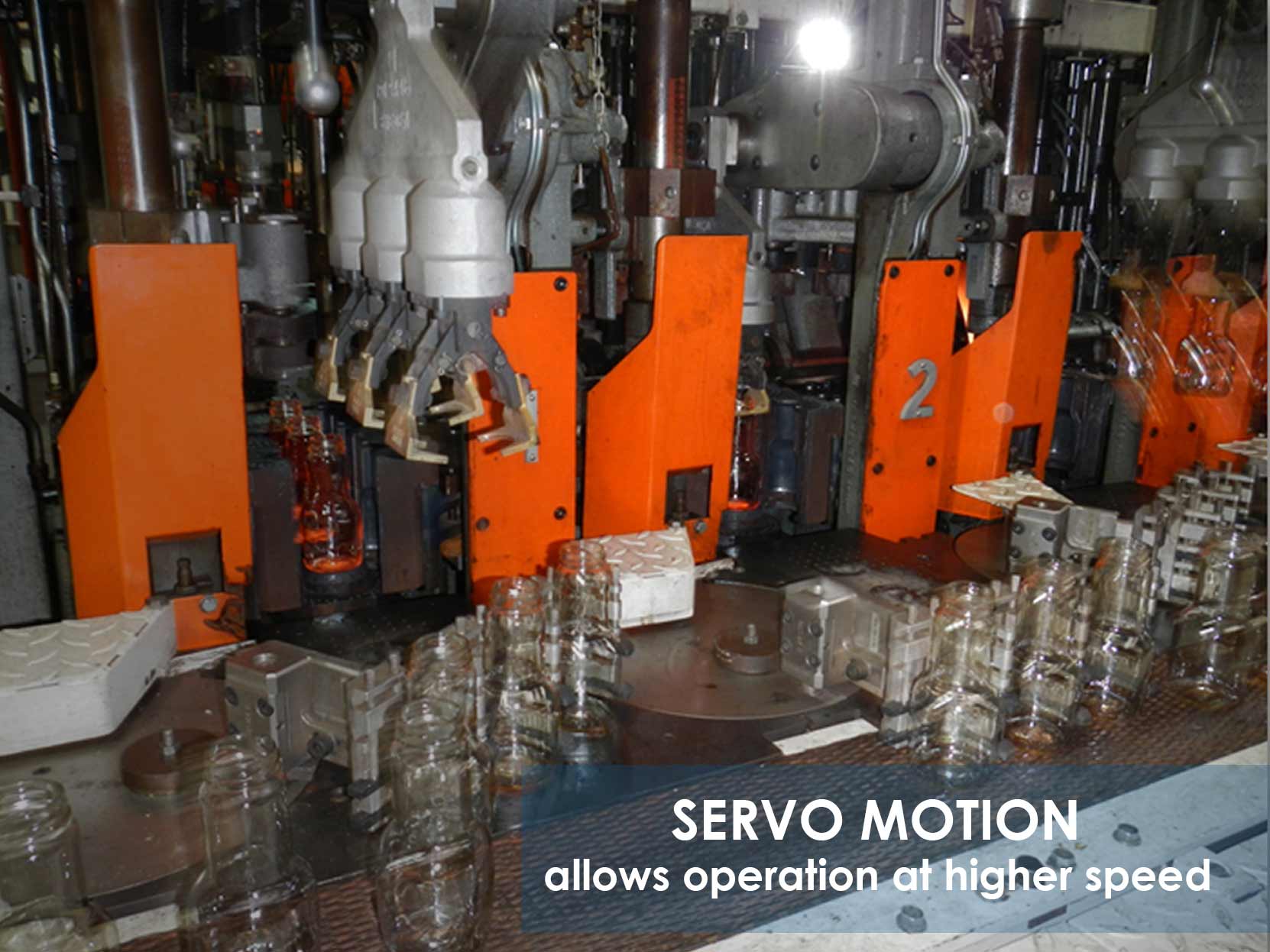 integrated services from product concept and design to high-quality production and the safe and timely delivery of our products are characteristic for us. As we aim at 0 defects in our goods, we monitor quality even before production. We focus on quality - from the very beginning The quality of our products is our top priority. Therefore, all the raw materials we need for glass production go through regular inspections in our own in-house laboratory. The experienced laboratory personnel inspect the glass properties of our products during production.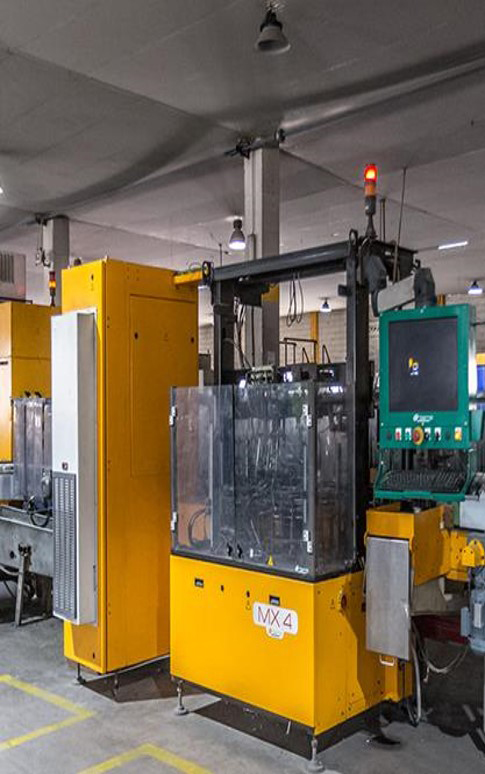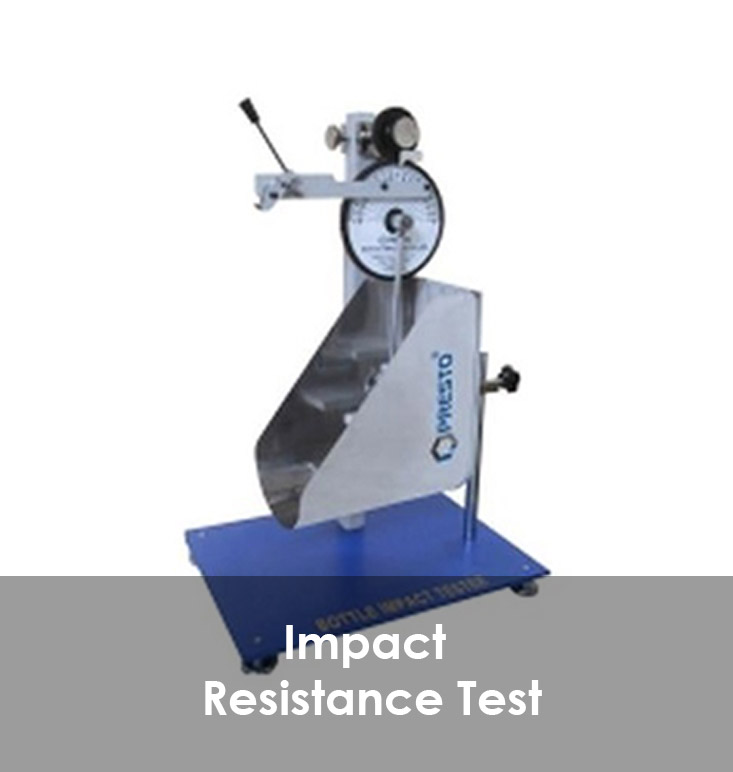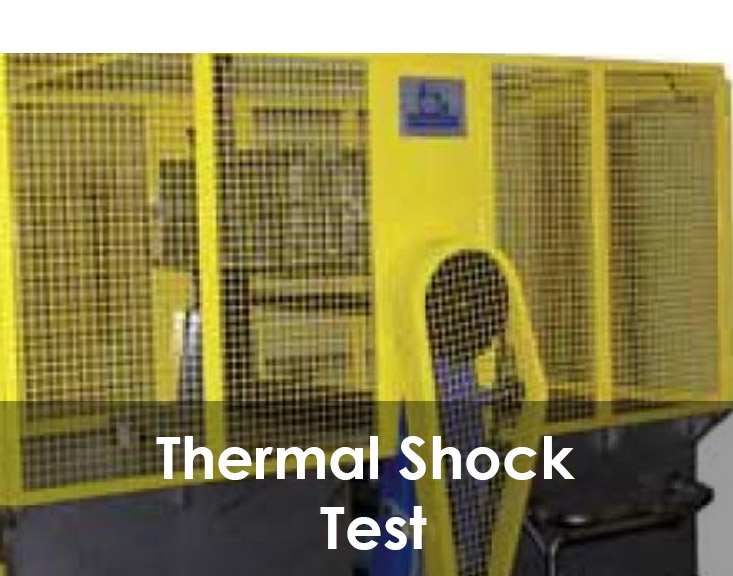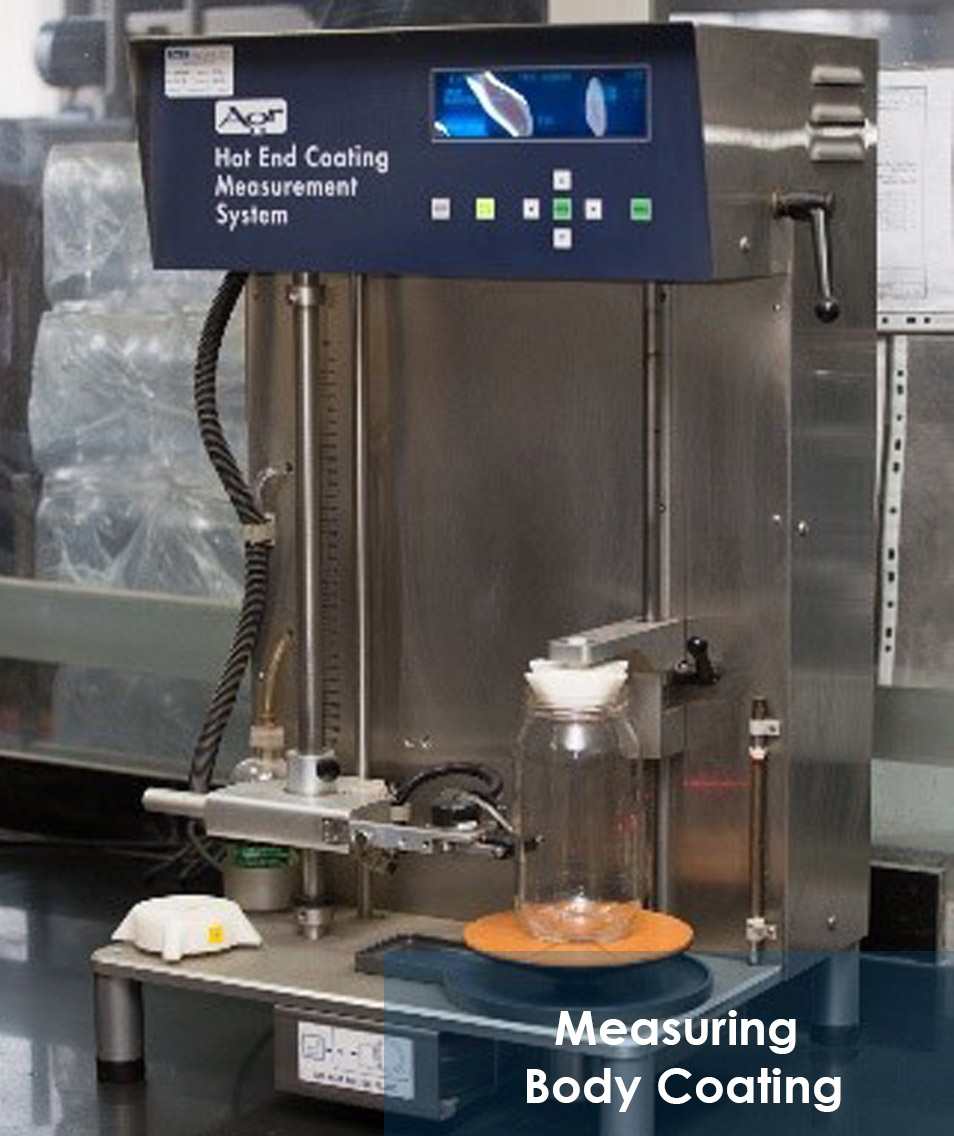 Guarantee the quality of our products with imaging technology:
---
We installed the High-End "IMAGING" technology, just released on the market in 2013 to ensure the quality of our products.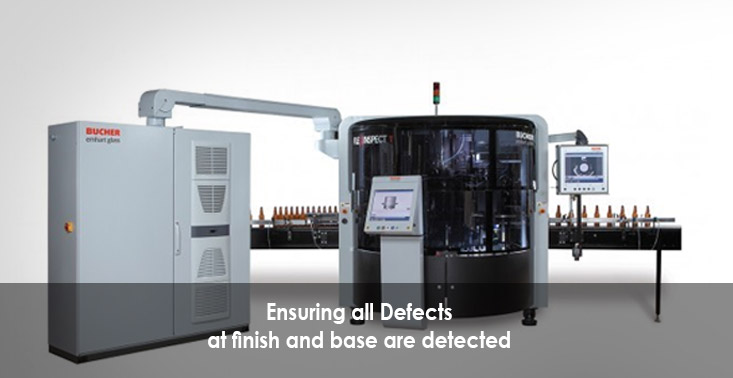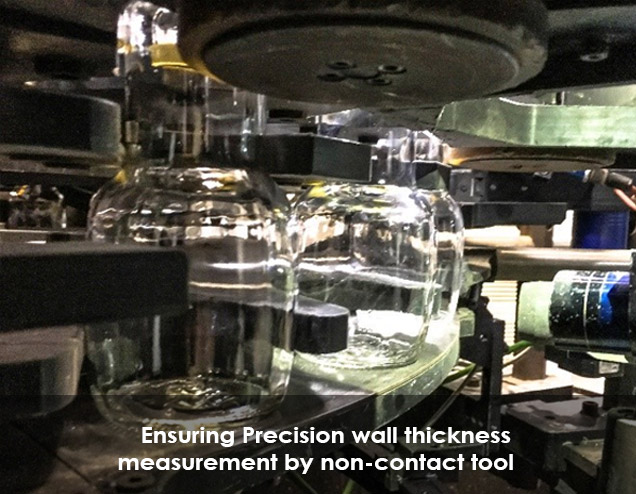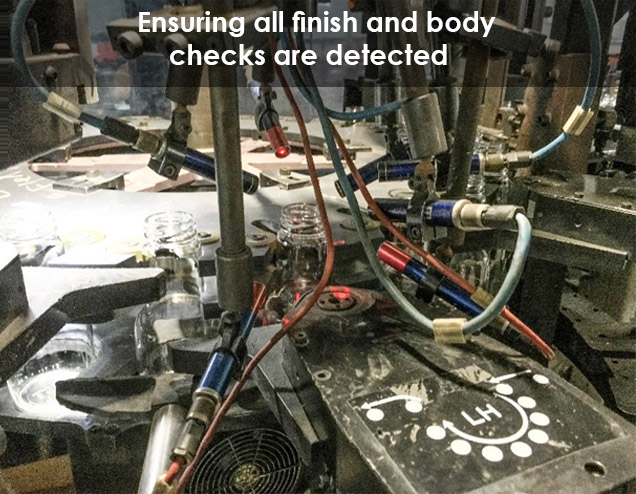 Five stations ensuring, at the same time, finish inspection, base inspection, base stress inspection and mould number reading.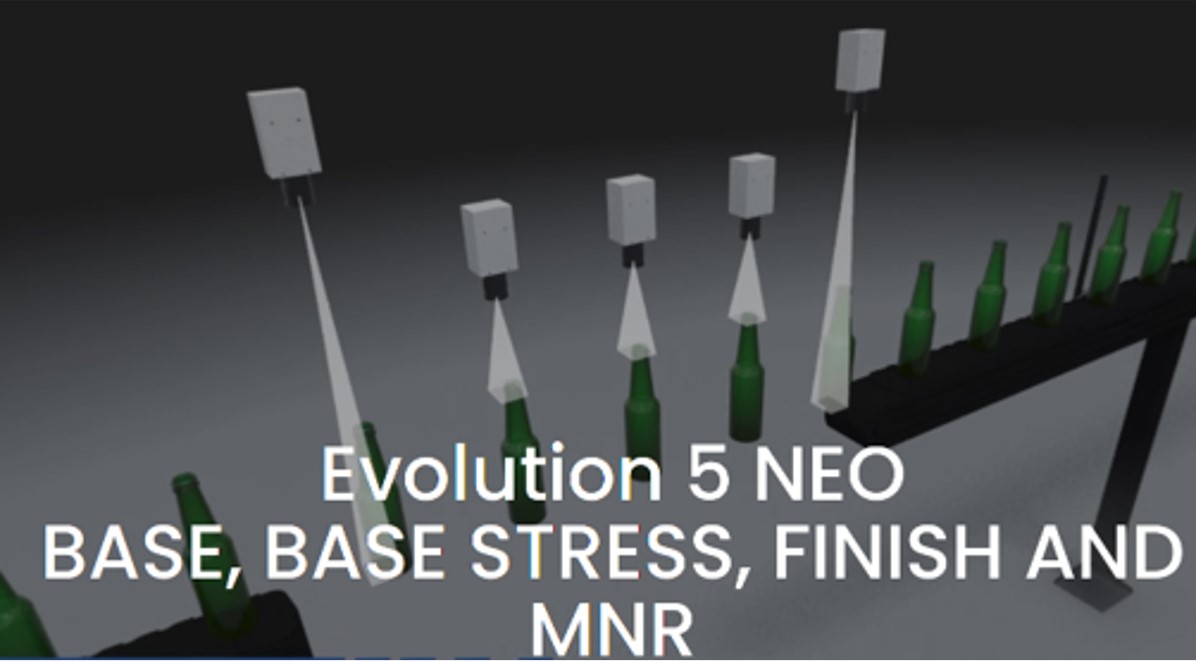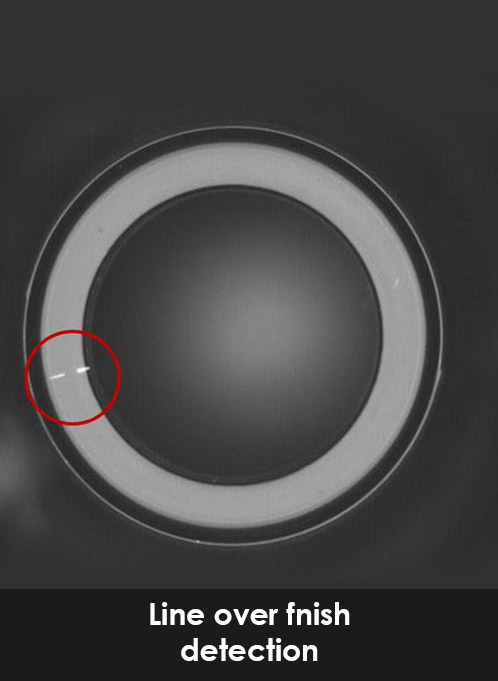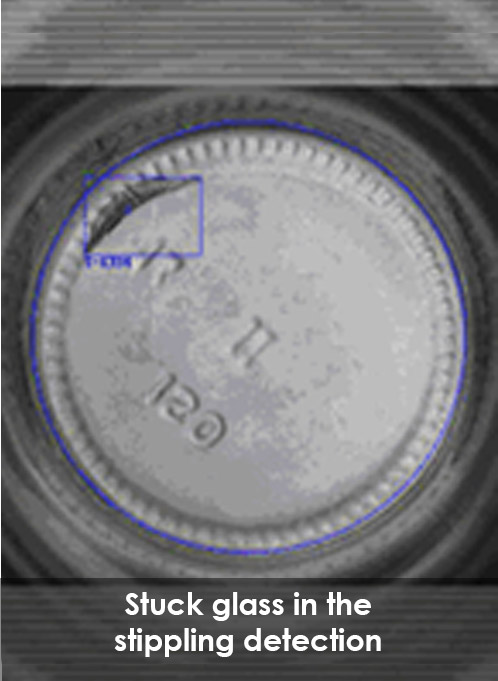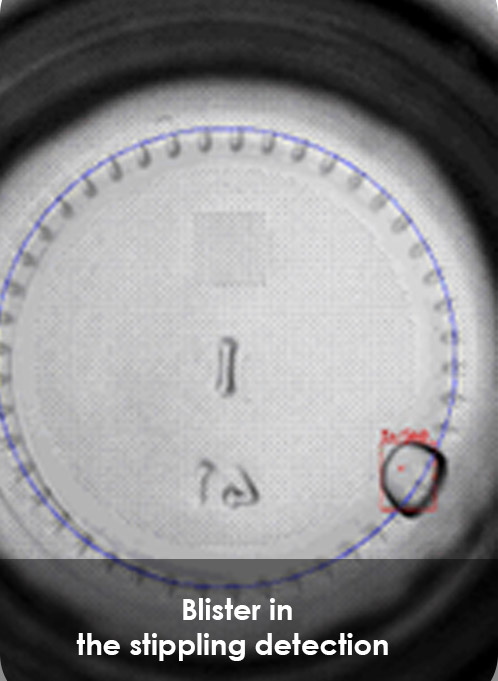 For further quality enhancement, ensuring no glass inclusions stuck at the bottom of containers. A reliable and uniquely configurable platform that easily allows additional inspection functionality and redundancy as required.
• It's a 16 cameras covering the full body of the container, a high resolution camera analyses the higher part of the bottle. View from above the neck up to the shoulder.
•Stress inspection is performed
We operate 4 lines of EMHART 10 TG state of the art model AIS ….. "A" stands for "ADVANCED" Called "ADVANCED" for unique options: • PARALLEL MOULD Open and Close mechanism • OPTIMIZED, BALANCED and fully controlled cooling
Called "ADVANCED" for its unique options:
PARALLEL MOULD Open and Close mechanism
OPTIMIZED, BALANCED and fully controlled cooling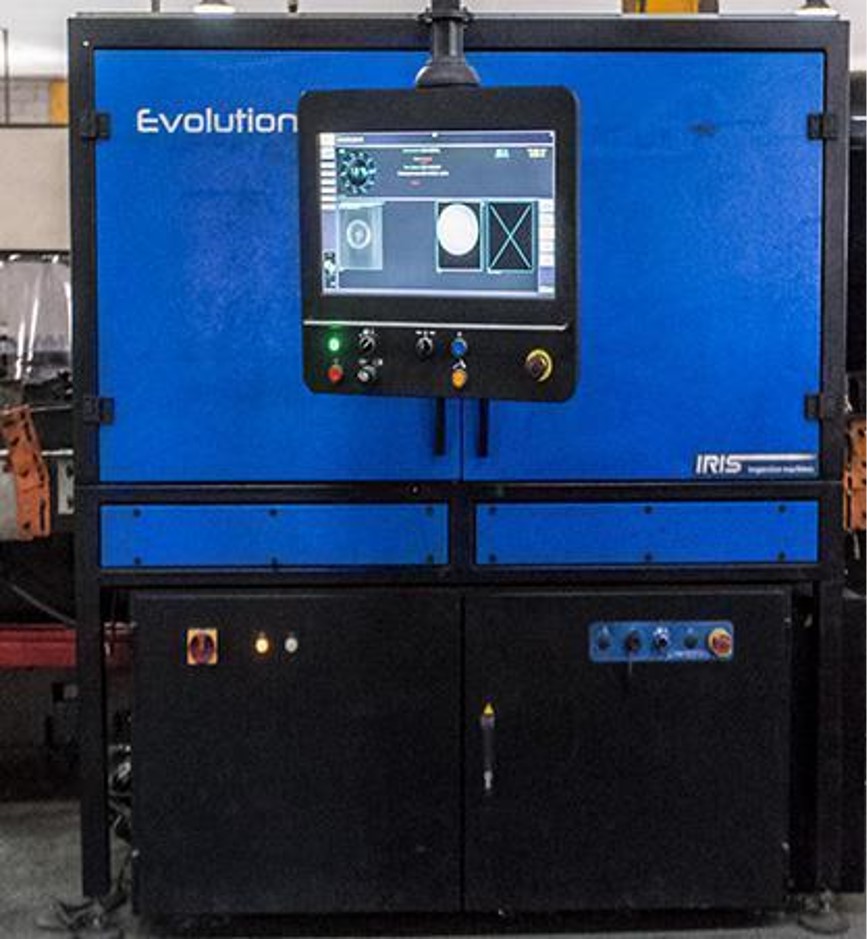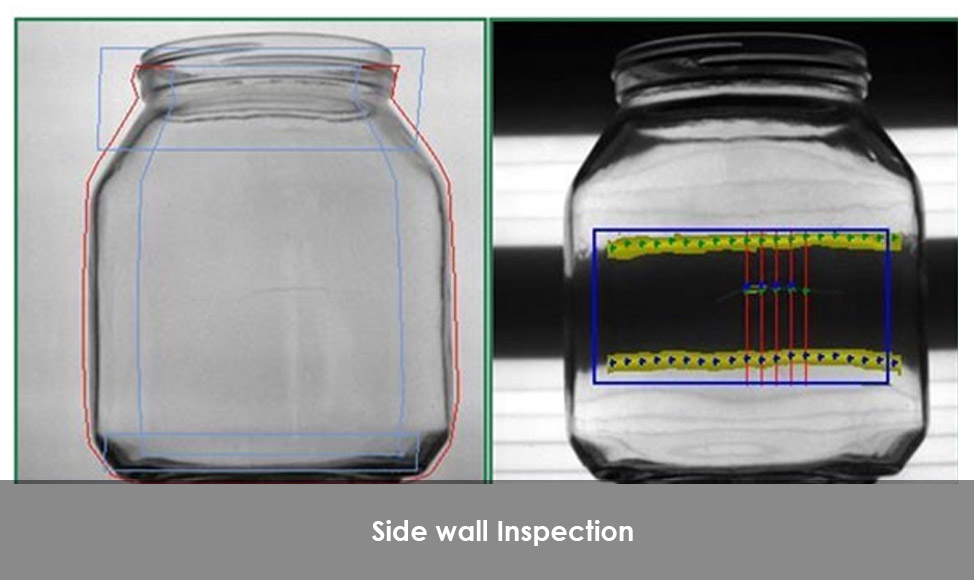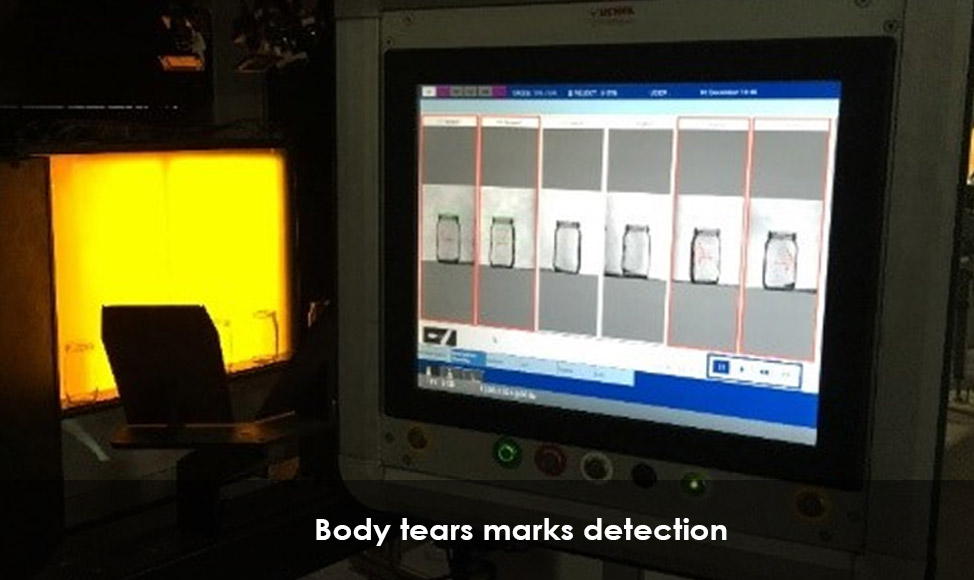 Copyright © Kandil Glass. All Rights Reserved